How to Compete
The American Rocketry Challenge is the world's largest rocket contest with nearly 5,000 students nationwide competing each year. The contest gives middle and high school students the opportunity to design, build and launch model rockets and hands-on experience solving engineering problems.
2024 Registration opens June 1
2024 Rules
2024 Competition Key Dates
Let's Talk Prizes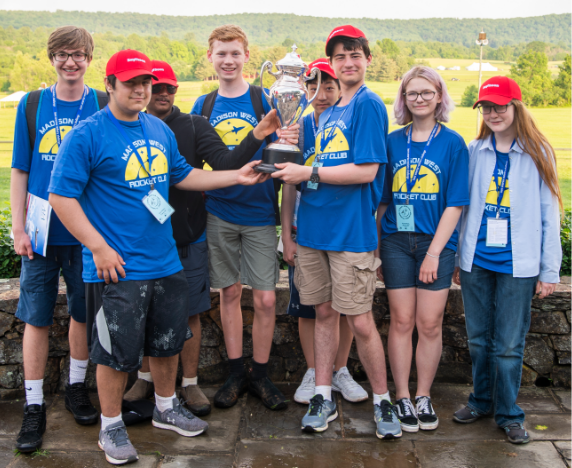 Teams that qualify for the American Rocketry Challenge National Finals have the chance to win some amazing cash prizes!
Find A Mentor
New to rocketry? Our nationwide network of official mentors can teach you everything you need to know about rocketry! From design and build specifications, to a list of supplies and the perfect launch site, these rocketry experts are here to help your team go from rocketry rookies to rocket scientists. Find out if there's a mentor near your area today!
See All Mentors
STEM Innovation Grant Program
Secure Funding to Launch Your Rocketry Team
To bring STEM opportunities to more students, the American Rocketry Challenge developed the STEM Innovation grant program to help Title I schools across the country compete in the rocket contest. Previously known as our Title I grants, these grants provide schools with the resources needed to launch a rocketry program, including an opportunity to secure initial funding.
Learn More
Other Ways to Compete
Marketing Competition
Our Marketing Competition challenges students to create a video to generate excitement about their team, the American Rocketry Challenge, and aerospace and space exploration.
Learn More
Presentation Competition
Successful launches are one thing, but can you show your work and explain how you designed your rocket? Our Presentation Competition challenges teams to off their hard work, explain their design, and demonstrate how test flight data drove decision making!
Learn More
The American Rocketry Challenge provides me the opportunity to give my students an endeavor that fosters curiosity, imagination, and scientific skills in the firmest spirit of collaborative enterprise.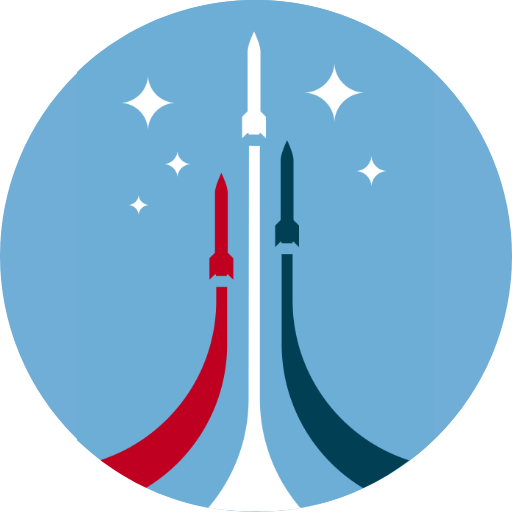 Greg Severino, Teacher
Philadelphia, PA
The American Rocketry Challenge allows me to engage and participate in a nationwide competition while learning and having fun with people that have similar likes and talents.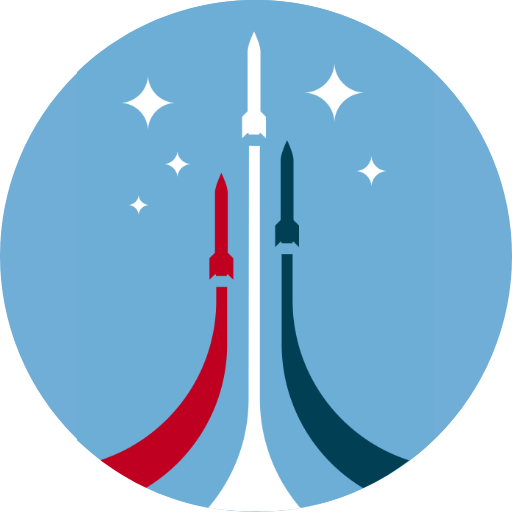 Kyra Wagner, Team Captain
Webster City, IA
TARC introduces students to the realities of the real world engineering pursuits, teaching them to attack not just the solvable problems but also face and learn how to mitigate the factors that they do not have control over.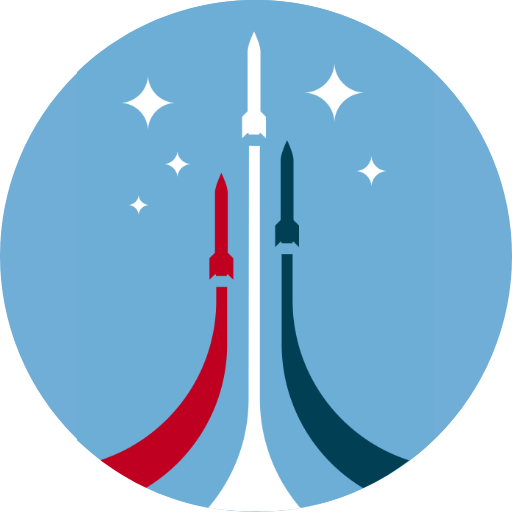 Pavel Pinkas, Mentor
Madison, WI
Frequently Asked Questions See All FAQs
Can team members be changed at a later date?
Yes, but they cannot be added after the team's first qualification attempt. The only exception to this is that if a school has more than three teams that have qualification scores better than the national selection cutoff score for the Finals, membership of the three teams from that school that are invited to the Finals may be adjusted to include students from other teams with qualification scores better than the cutoff (within the limit of ten students per team).  You can drop a team member at any point.
Get in Touch
Don't see the answer to your question? Want to learn more? Get in touch and someone from our team with reach out to you shortly.
Contact Us
Subscribe to The American Rocketry Challenge mailing list to learn more about the contest.
Sign Up Now