American Rocketry Challenge
The American Rocketry Challenge is the world's largest rocket contest with nearly 5,000 students nationwide competing each year. The contest gives middle and high school students the opportunity to design, build and launch model rockets and hands-on experience solving engineering problems.
Learn More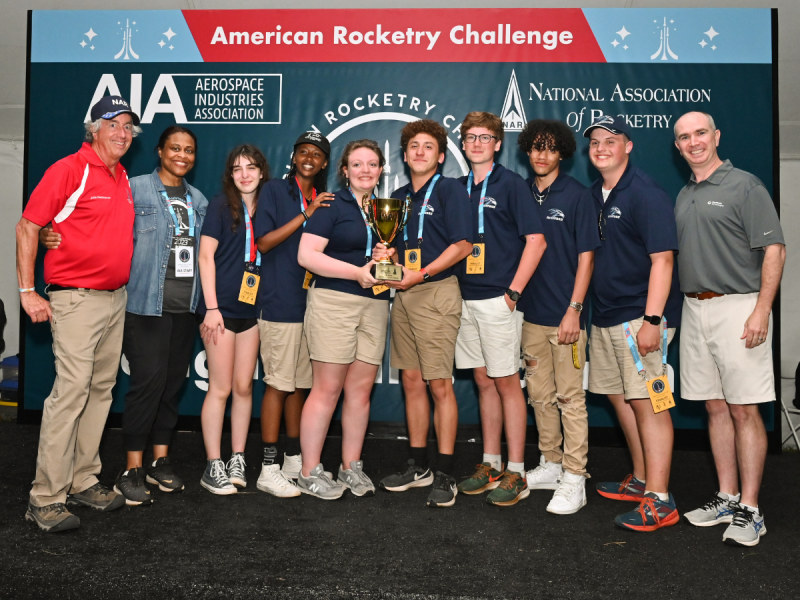 2023 National Champions: Hardin Valley Academy Team 1
Hardin Valley Academy Team 1 tops among 100 teams competing in National Finals and the nearly 800 that entered the 2023 American Rocketry Challenge
Hardin Valley Academy Team 1 from Knoxville, Tenn. today were crowned National Champion at the world's largest student rocketry competition – the American Rocketry Challenge. Hardin Valley Academy Team 1 had the best score of 100 teams from across the country competing at the National Finals, which took place at Great Meadow in The Plains, Va.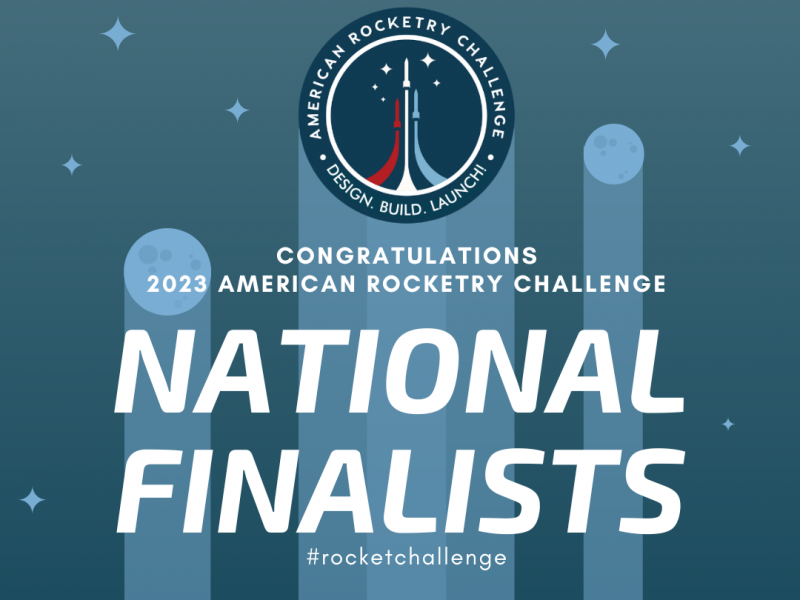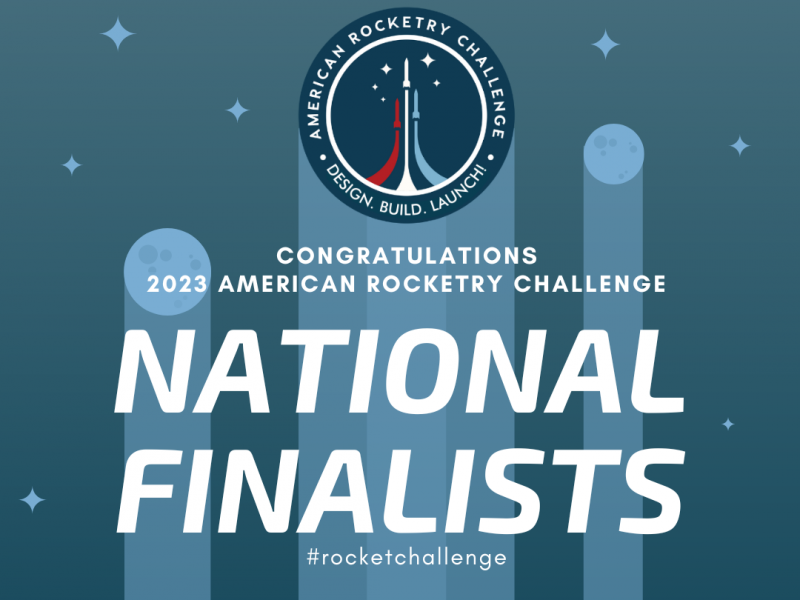 2023 National Finals Results
See all the results for the 2023 National Finals!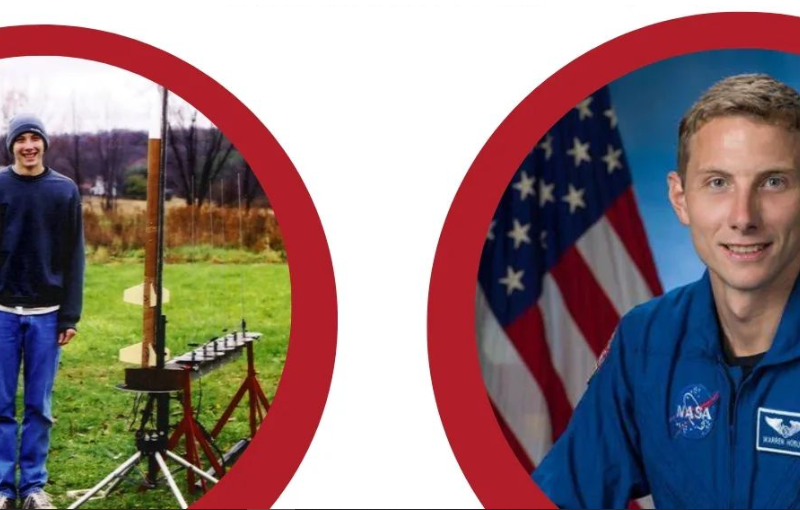 Rocket Contest Alum Travels to International Space Station
On March 2, 2023, American Rocketry Challenge alum Warren "Woody" Hoburg launched to the International Space Station as the mission pilot for a six-month mission as part of NASA's SpaceX Crew-6. Woody participated in the first-ever American Rocketry Challenge in 2003, then known as the Team America Rocketry Challenge, as a North Allegheny High School (Pennsylvania) team member, alongside his brother.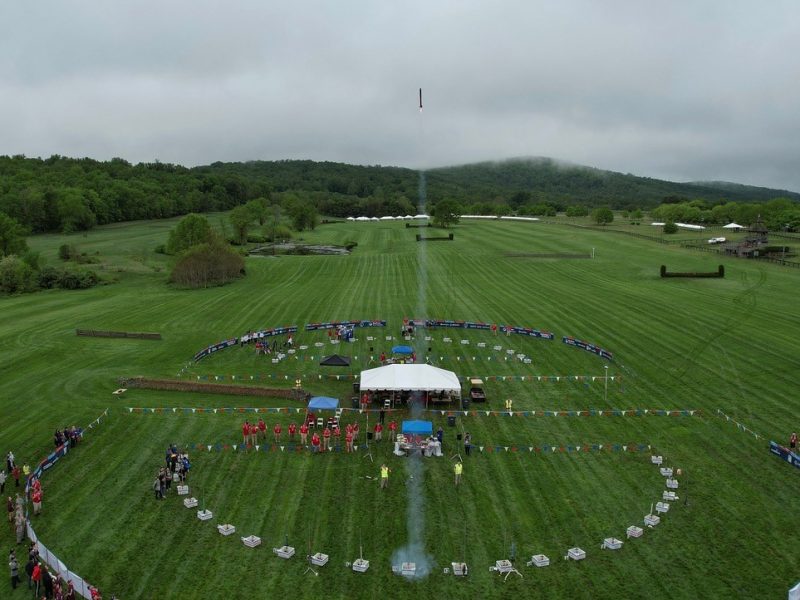 2024 Rules
Check out the 2024 design requirements and get ready to launch. Registration opens June 1!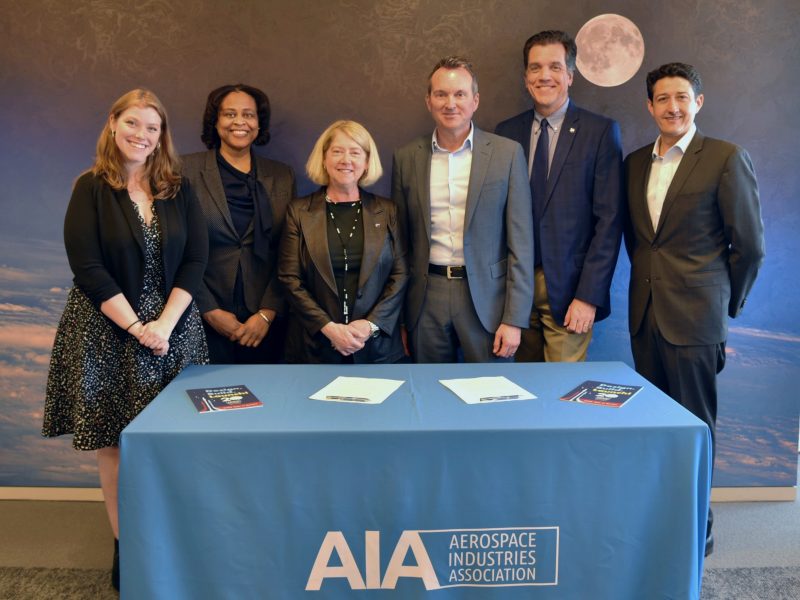 NASA Space Act Agreement
Built on the shared interest in attracting diverse groups of students to STEM and aerospace, the Aerospace Industries Association (AIA) announced it signed a Space Act Agreement with NASA to inspire the next generation of aerospace and STEM professionals. The agreement will enable AIA to expand upon its award-winning American Rocketry Challenge program to create opportunities that broaden student participation in aerospace and provide connections to NASA's Artemis program and other NASA missions.
The World's Largest Student Rocket Contest
Thank You To Our Sponsors
Thank You To Our Partners
The American Rocketry Challenge allows me to engage and participate in a nationwide competition while learning and having fun with people that have similar likes and talents.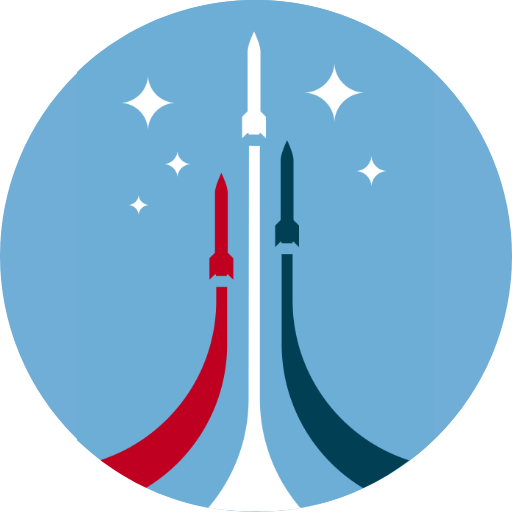 Kyra Wagner, Team Captain
Webster City, IA
The American Rocketry Challenge provides me the opportunity to give my students an endeavor that fosters curiosity, imagination, and scientific skills in the firmest spirit of collaborative enterprise.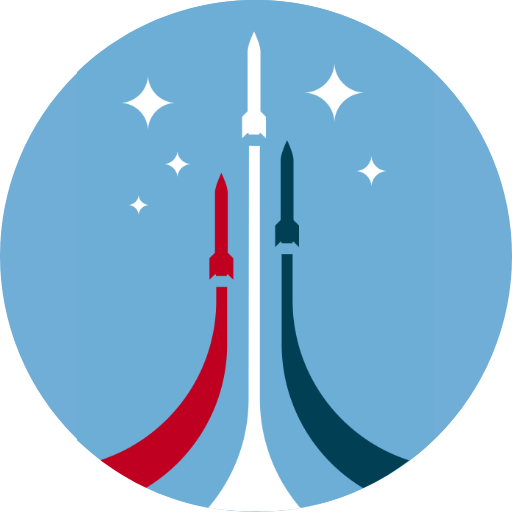 Greg Severino, Teacher
Philadelphia, PA
TARC introduces students to the realities of the real world engineering pursuits, teaching them to attack not just the solvable problems but also face and learn how to mitigate the factors that they do not have control over.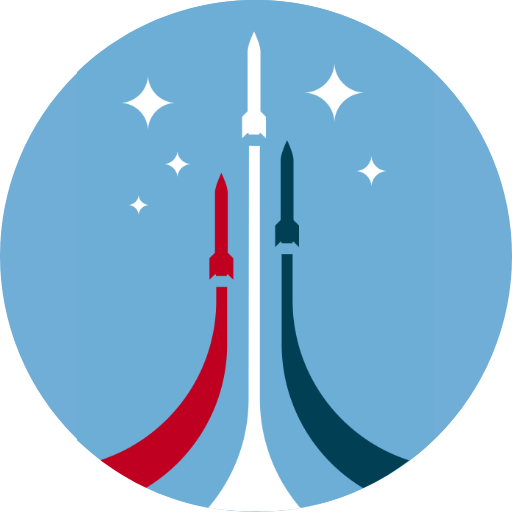 Pavel Pinkas, Mentor
Madison, WI
Get In Touch
Don't see the answer to your question? Want to learn more? Get in touch and someone from our team with reach out to you shortly.
Contact Us
Subscribe to the American Rocketry Challenge mailing list to learn more about the contest.
Sign Up Now