The American Rocketry Challenge
The American Rocketry Challenge is the world's largest rocket contest with nearly 5,000 students nationwide competing each year. The contest gives middle and high school students the opportunity to design, build and launch model rockets and hands-on experience solving engineering problems.
Learn More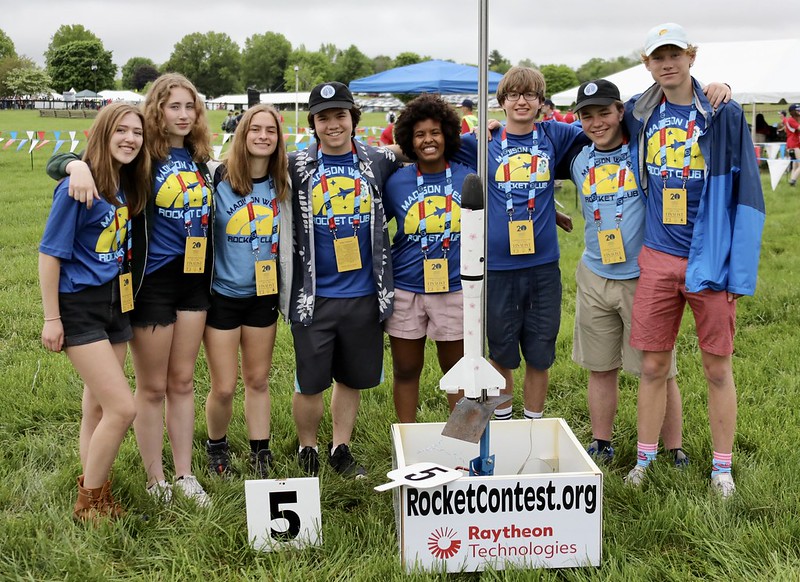 2023 Registration is Open
Ready to take to the skies? Register for the world's largest student rocket competition and gain valuable hands-on engineering experience! Registering early for the competition gives your team access to our STEM webinars, newsletters, and program updates.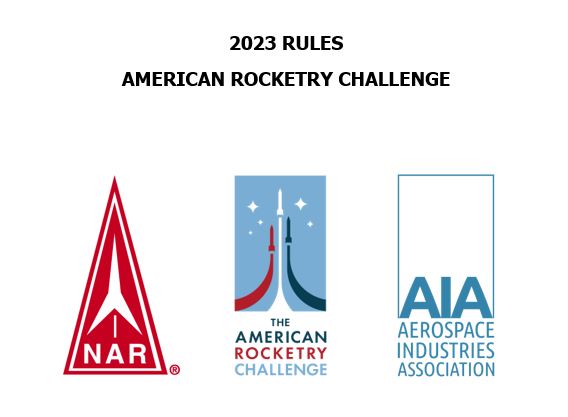 2023 Challenge Rules
It's time to get to the drawing boards, registration for the 2023 competition closes December 12, 2022! Check out this year's design requirements and register today.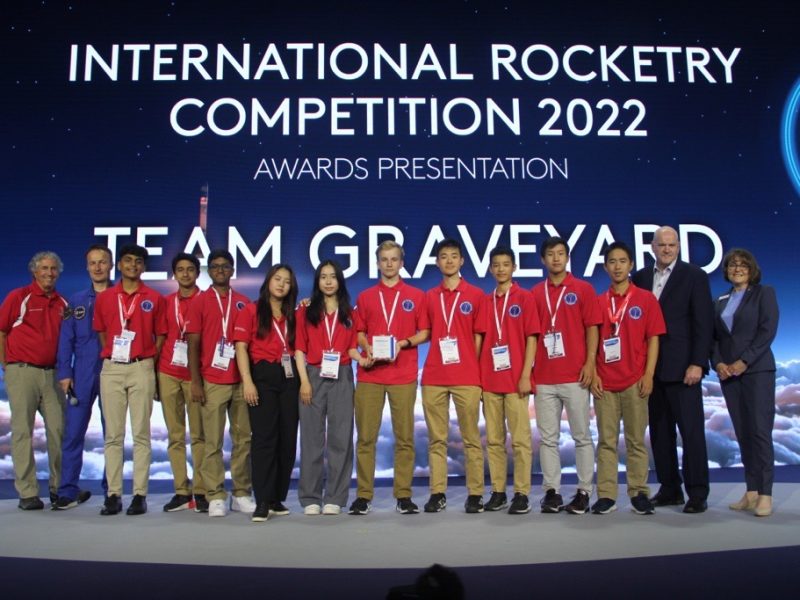 WASHINGTON STATE STUDENTS PLACE SECOND INTERNATIONALLY
London, UK (July 22, 2022) – Today, a 10-student team from Newport High School in Bellevue, WA placed second at the International Rocketry Challenge held at the Farnborough International Airshow outside London. The Washington state team, who were representing the United States, finished behind Team Japan, with France and the United Kingdom placing third and fourth, respectively, in the international competition's triumphant return to flight after the 2020 and 2021 contests were cancelled due to the COVID-19 pandemic.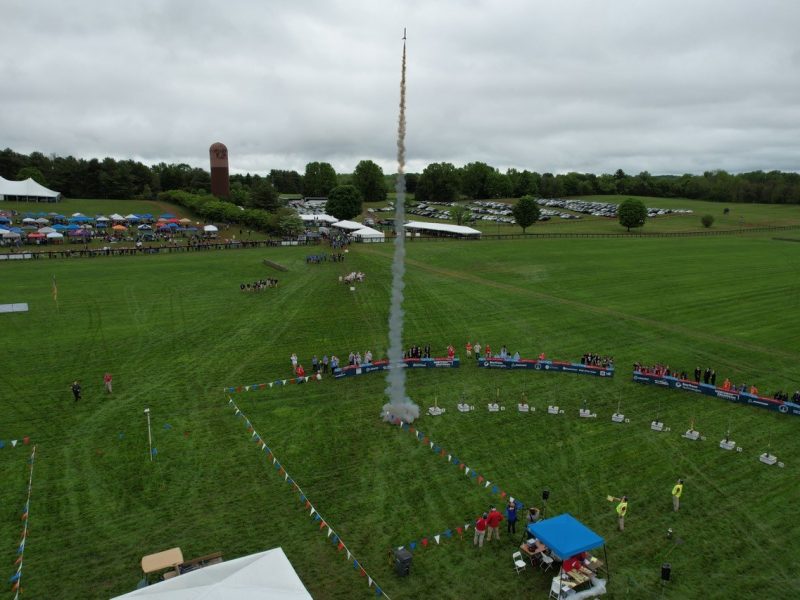 Full Results of 2022 National Finals
100 teams from 27 states competed for $100,000 in prizes and the title of National Champion at the 2022 National Finals on May 14 at Great Meadow in The Plains, Virginia. See where the top 100 teams placed, as well as who won the Presentation and Marketing Competitions.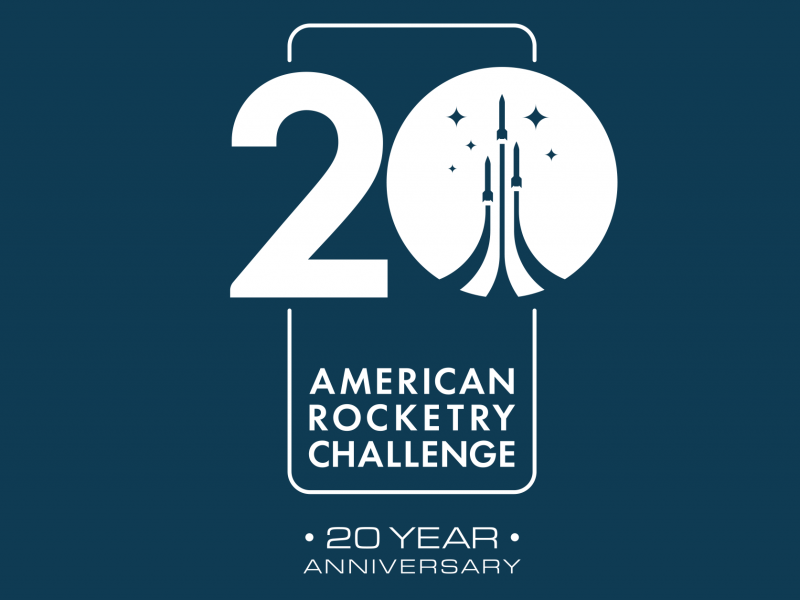 Celebrating Our 20th Anniversary
This year's competition represents our 20 (!) year anniversary. What started off as a one-off competition to celebrate the 100th anniversary of flight, has since become the world's largest student rocket contest. More than 80,000 students have designed, built, and flown rockets to exacting requirements. We're thrilled to know so many of them have pursued careers in STEM and we can't wait to see where this year's competitors will take us.
The World's Largest Student Rocket Contest
Thank You To Our Sponsors
Thank You To Our Partners
The American Rocketry Challenge allows me to engage and participate in a nationwide competition while learning and having fun with people that have similar likes and talents.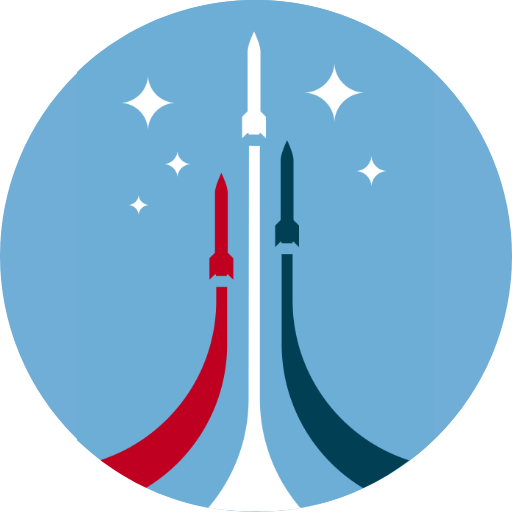 Kyra Wagner, Team Captain
Webster City, IA
The American Rocketry Challenge provides me the opportunity to give my students an endeavor that fosters curiosity, imagination, and scientific skills in the firmest spirit of collaborative enterprise.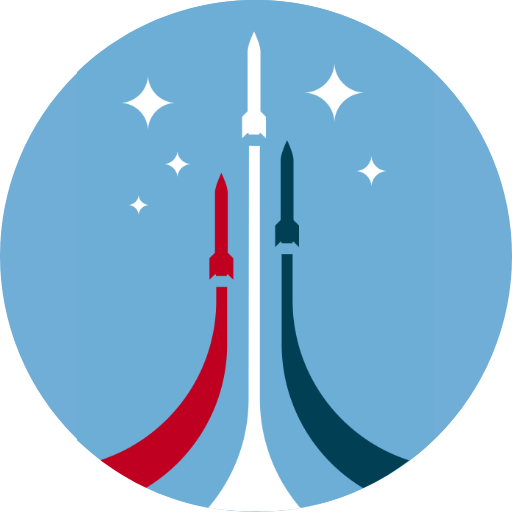 Greg Severino, Teacher
Philadelphia, PA
TARC introduces students to the realities of the real world engineering pursuits, teaching them to attack not just the solvable problems but also face and learn how to mitigate the factors that they do not have control over.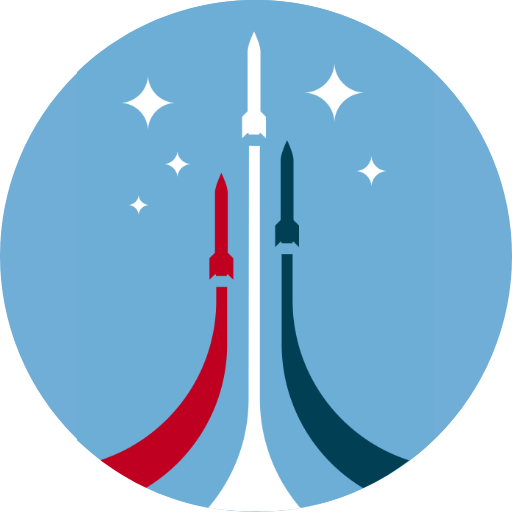 Pavel Pinkas, Mentor
Madison, WI
Get In Touch
Don't see the answer to your question? Want to learn more? Get in touch and someone from our team with reach out to you shortly.
Contact Us
Subscribe to The American Rocketry Challenge mailing list to learn more about the contest.
Sign Up Now