The American Rocketry Challenge
The American Rocketry Challenge is the world's largest rocket contest with nearly 5,000 students nationwide competing each year. The contest gives middle and high school students the opportunity to design, build and launch model rockets and hands-on experience solving engineering problems.
Learn More
The World's Largest Student Rocket Contest
The American Rocketry Challenge's 2020 competition is postponed until 2021. All teams registered to compete in 2020 will automatically be signed up to compete next year. New teams can sign up to compete starting September 1, 2020.
Learn more about the 2020 Postponement
Competition Updates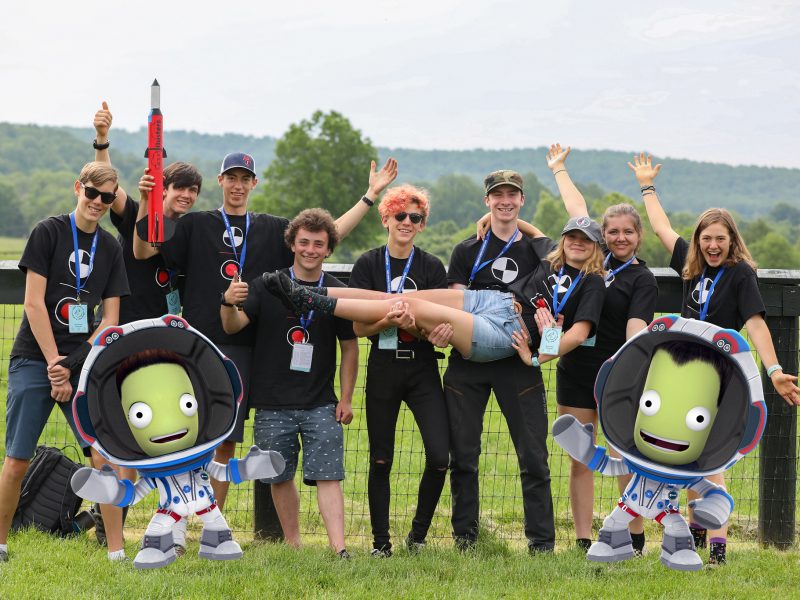 Introducing the Kerbal Rocketry Challenge!
We've teamed up with Private Division, publishers of the hit astrophysics and aerospace video game, Kerbal Space Program, to bring you a new virtual contest with $6,000 in prizes.
The Kerbal Rocketry Challenge puts you and your team at the helm of a new aerospace company, tasked with recreating one of our world's greatest achievements: a crewed lunar landing. All teams registered to compete in the 2020 American Rocketry Challenge are eligible to receive a copy of the game and compete in the Kerbal Rocketry Challenge.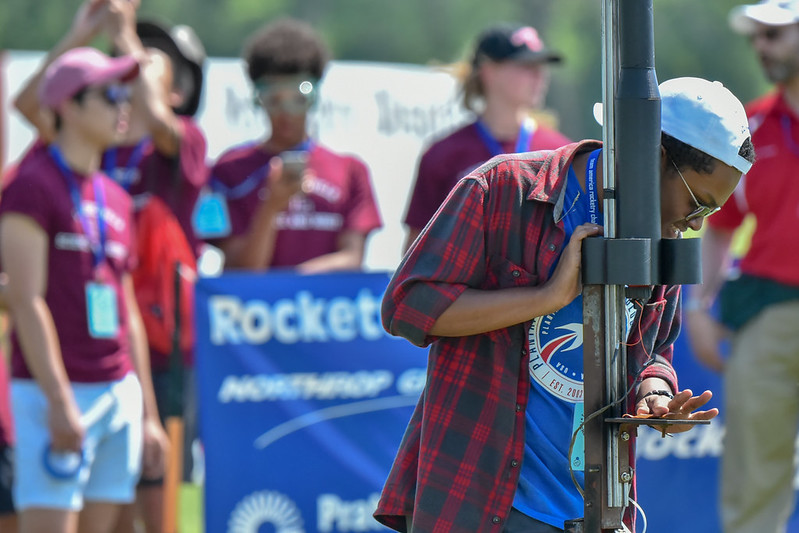 2020 Virtual Competition Winners Announced
This year, the American Rocketry Challenge featured three virtual competitions: our Presentation, Marketing, and Engineering Notebook Competitions. After months of hard work, the winners have been announced! Go take a look at our teams' hard work, and see what it takes to be some of the best young rocket scientists in the United States.
Thank You To Our Sponsors & Partners
Get In Touch
Don't see the answer to your question? Want to learn more? Get in touch and someone from our team with reach out to you shortly.
Contact Us