The American Rocketry Challenge
The American Rocketry Challenge is the world's largest rocket contest with nearly 5,000 students nationwide competing each year. The contest gives middle and high school students the opportunity to design, build and launch model rockets and hands-on experience solving engineering problems.
Learn More
The World's Largest Student Rocket Contest
Competition Updates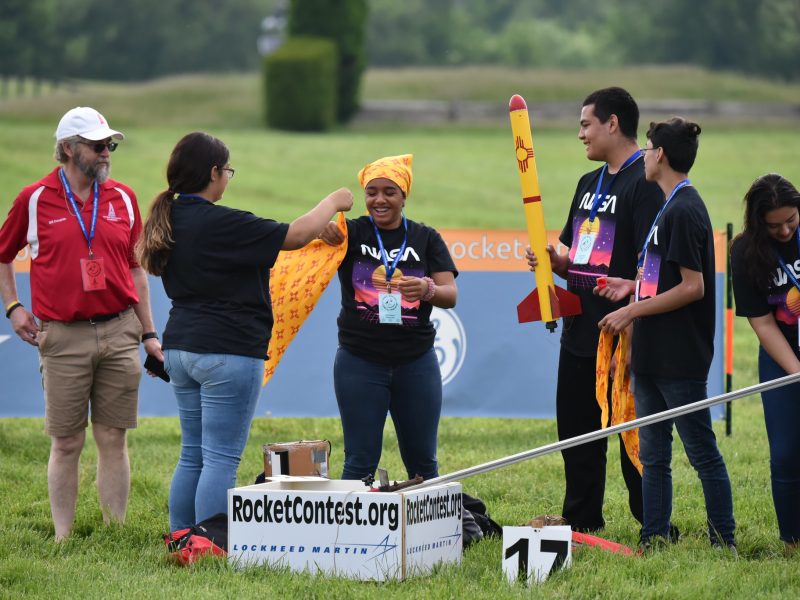 The American Rocketry Challenge Registration is Now Open!
Registration for the 2021 American Rocketry Challenge is open now through December, 1, 2020! All teams registered to compete in 2020 will automatically be signed up to compete in 2021.
This year's flight goal challenges your team to have your rocket go up 800 feet and then land safely within 41-43 seconds after liftoff. Does your team have what it takes?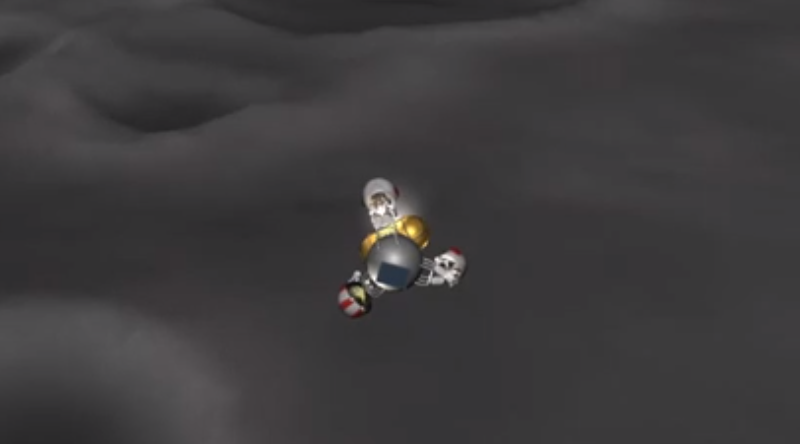 Kerbal Rocketry Challenge Champions: Boy Scouts Crew 641, Newcastle, WA
Congratulations to the winners of the first-ever Kerbal Rocketry Challenge, Boy Scouts Crew 641 from Newcastle, WA!
Thank You To Our Sponsors & Partners
Get In Touch
Don't see the answer to your question? Want to learn more? Get in touch and someone from our team with reach out to you shortly.
Contact Us