The American Rocketry Challenge
The American Rocketry Challenge is the world's largest rocket contest with nearly 5,000 students nationwide competing each year. The contest gives middle and high school students the opportunity to design, build and launch model rockets and hands-on experience solving engineering problems.
Login/Register
The World's Largest Student Rocket Contest
925 teams from across the nation are vying to win part of $100,000 in cash prizes and the chance to represent the United States in the International Rocketry Challenge, hosted at the Farnborough Air Show in London, England!
Learn How To Compete
Competition Updates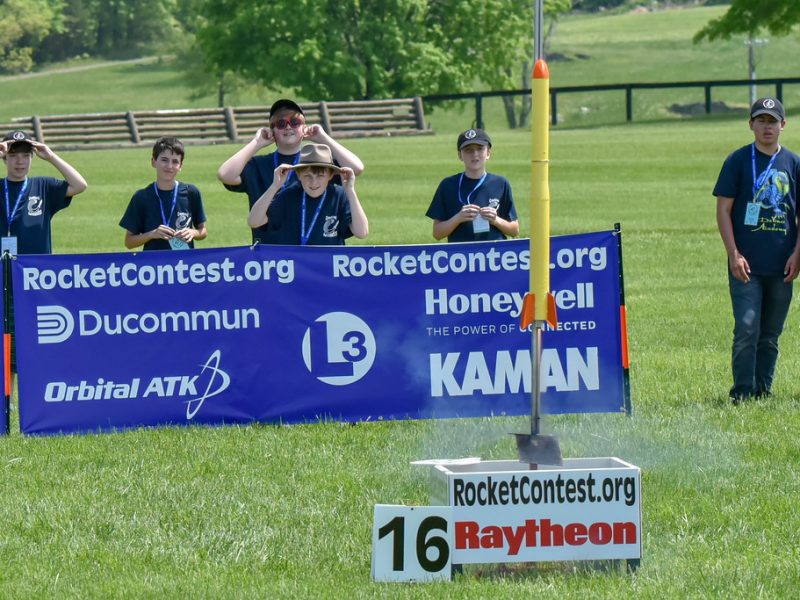 COVID-19 Update: TARC 2020 POSTPONED UNTIL 2021
To ensure the health and safety of our rocketeers, mentors, teachers, and their families, the 2020 Qualification Flights deadline and 2020 National Finals are officially postponed and will be roll-over into our 2021 competition.
Visit our FAQ to learn more.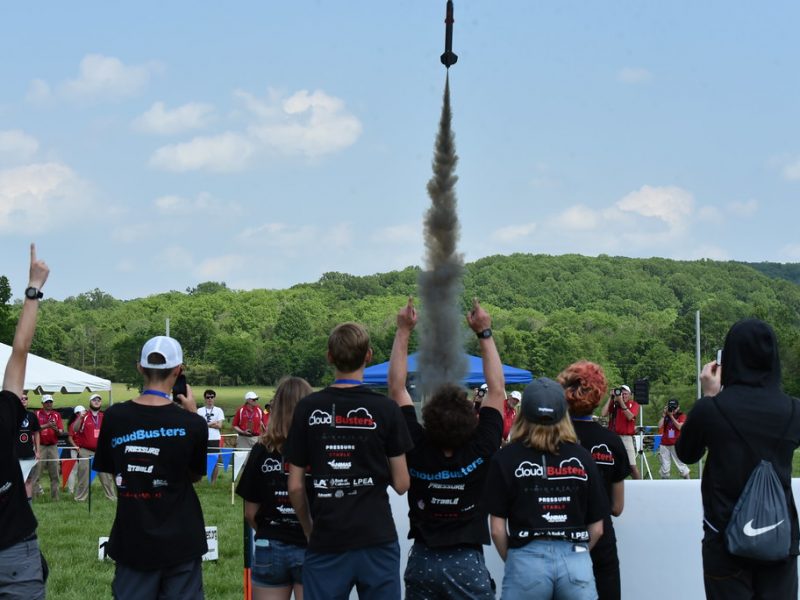 NEW Marketing Competition
The American Rocketry Challenge is more than just rockets. It's about creativity and learning new business and management skills! Join our new marketing competition to help us generate excitement about your team, the Rocketry Challenge, aerospace, and space exploration. The team that creates the best video based on Strength of Message, Creativity, and Editing and Technical Skills will win a guaranteed spot in the finals, $1,000, and more.
Thank You To Our Sponsors & Partners
Get In Touch
Don't see the answer to your question? Want to learn more? Get in touch and someone from our team with reach out to you shortly.
Contact Us