Accolades
The American Rocketry Challenge is honored to have received several prestigious national and international awards over the past decade, commemorating the program's dedication to inspiring students to explore careers in STEM and aerospace.
Awards & Recognition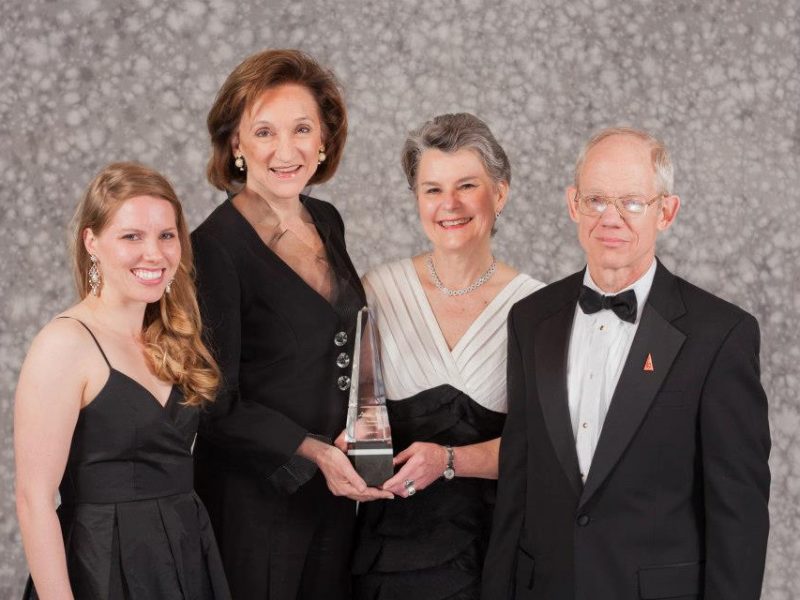 2013: Aviation Week & Space Technology Laureate Award for Workforce
The Aviation Week Network's Laureates awards recognize the extraordinary achievements of individuals and teams in our esteemed industry. These accomplishments embody the spirit of exploration, innovation and vision that inspire others to strive for progress, change and leadership in aviation and aerospace.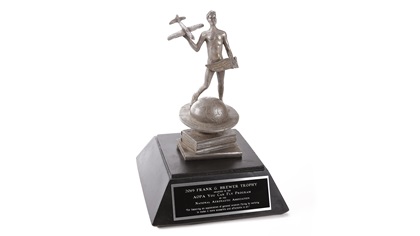 2014: National Aeronautic Association Frank Brewer Trophy
The Frank G. Brewer Trophy is awarded annually to an individual, a group of individuals, or an organization for significant contributions of enduring value to aerospace education in the United States.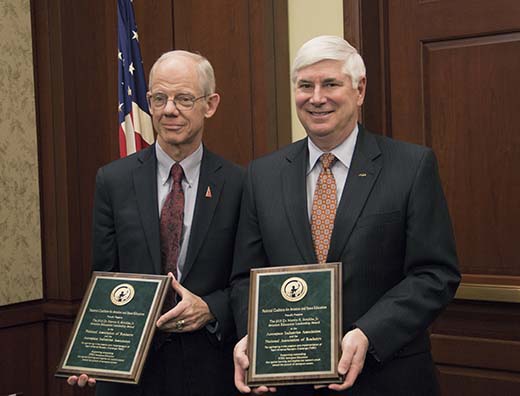 2015: National Coalition of Aerospace Educators Mervin K. Strickler Award
The Strickler award recognizes those who share Dr. Stickler's commitment to aerospace education through the demonstration of outstanding accomplishment to the aerospace field through education over a continuous period of time. The Mervin K. Stickler Aerospace Education Leadership Award was established by NCASE in 1995 to distinguish and honor excellence in aerospace education.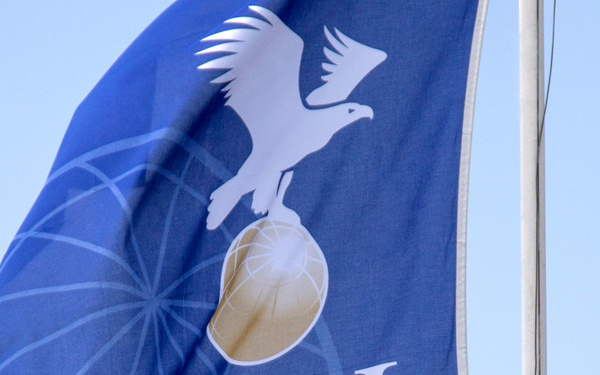 2016: Federation Aeronautique Internationale Frank Ehling Diploma
The diploma honors Frank V Ehling whose simple models designs have been used successfully on three continents. Only one Diploma shall be awarded annually, for outstanding accomplishment, by an organization or individual, in connection with the promotion of aviation through the use of flying models.
Contact Us
Interested to learn more about the American Rocketry Challenge? Contact our team for more information!
Email our Team