The Kerbal Rocketry Challenge
Get ready, the Kerbal Rocketry Challenge is returning for its second year in Summer 2021! Building off the success (and oh-so-much-fun of the 2020 competition), we once again partnering with Private Division, publishers of the hit astrophysics and aerospace video game, Kerbal Space Program, to bring you a new virtual contest with $4,500 in prizes.
Stay tuned for more details on the 2021 competition. While you wait click here to see the results from the 2020 competition.
Coming Soon: 2021 Kerbal Rocketry Challenge
We'll announce details on the 2021 competition in late June 2021. Stay tuned to our social channels and newsletters for the latest.
2020 First Place: Boy Scouts Crew 641, Newcastle, WA
2020 Competition: A New Kind of Rocket Contest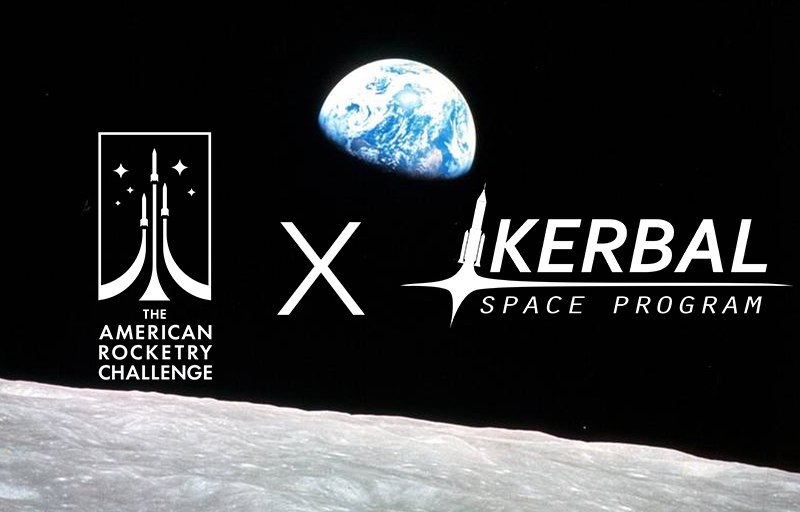 The Kerbal Rocketry Challenge puts you and your team at the helm of a new aerospace company, tasked with recreating one of our world's greatest achievements: a crewed lunar landing.  You'll receive a "fixed-price" contract to make it to the "mun" and back.
Using the game's realistic orbital physics engine, you and your team will receive free copies of Kerbal Space Program to run the most efficient (and successful, of course) mission.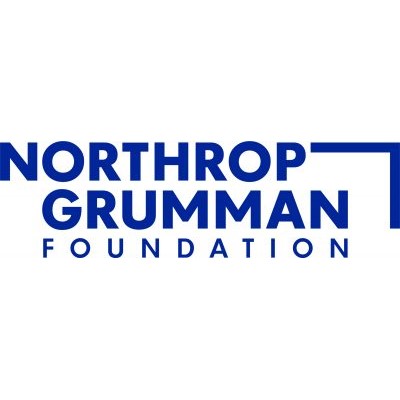 Thanks to our 2021 Kerbal Rocketry Challenge Sponsor