Ask an Engineer Webinar Series
First Event: Thursday, May 14 - 3PM ET
Featuring a retired NASA astronaut and some of the most brilliant engineers on the planet, our "Ask an Engineer" webinar series is your chance to ask some of the most fascinating people in the aerospace industry how your work in the American Rocketry Challenge will come in handy while building rockets that will carry the next astronauts to the Moon, Mars, and beyond! 
This is an exclusive event for registered TARC 2020 teams.
Register Now
Featuring:
Don McMonagle, Raytheon Technologies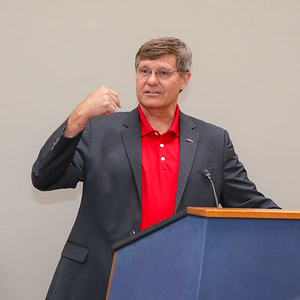 Don McMonagle is the Business Development Director for RGNext, a joint venture between Raytheon Technologies and General Dynamics, to support space range operations.
McMonagle was selected as an astronaut by NASA in June 1987. A veteran of three space flights,
McMonagle has logged over 605 hours in space. McMonagle flew as a mission specialist aboard the Space Shuttle Discovery on Department of Defense mission STS-39 in April 1991.
Learn more about Raytheon Technologies
Jim Steenson, BAE Systems, Inc.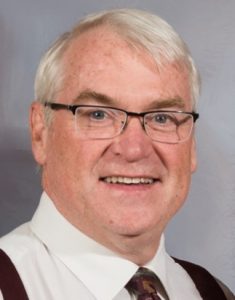 Jim is an engineer at BAE Systems with nearly 34 years of experience and over a dozen patents in the development of NASA scientific payloads, military avionics, a self-balancing wheel chair, and presently, distributed aperture laser seekers and a super-sonic guided rocket; but his interest in flight of all types began long ago.  He vividly remembers the Apollo 11 moon landing, despite being only six years old, and when he went for a ride in a small airplane a year later, he was fascinated.
Learn more about BAE Systems, Inc.
Helmut Bevensee, Aerojet Rocketdyne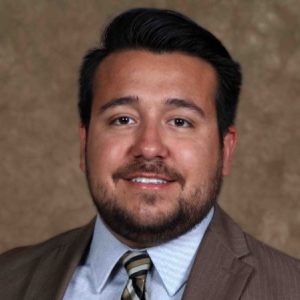 Helmut is the Manager of Reliability, System Safety, and Specialty Engineering at Aerojet Rocketdyne in Los Angeles in the Canoga Park facility.
Helmut leads a team that utilizes a well-rounded knowledge of engineering principles, probability and statistics, as well as lessons-learned from the company's rich history in propulsion and space technologies to ensure AerojetRocketdyne products are able to reliably and safely meet their mission requirements.
Learn more about Aerojet Rocketdyne
Submit a Question for our Panelists
Have a question in advance for our engineers? Submit your question using our link below to get an answer during our live webinar!
Register Now
Ready to ask the engineers? Click the link below to register for our first webinar, hosted on Thursday, May 14 at 3PM ET!
Click here to Register