Ask an Engineer Webinars
Most Recent Webinar: March 18 with Mike Fuller, Northrop Grumman
Our Ask an Engineer webinar series is your chance to ask some of the most fascinating people in the aerospace industry how your work in the American Rocketry Challenge will come in handy while building rockets that will carry the next astronauts to the Moon, Mars, and beyond! 
Watch the latest webinar
Featuring: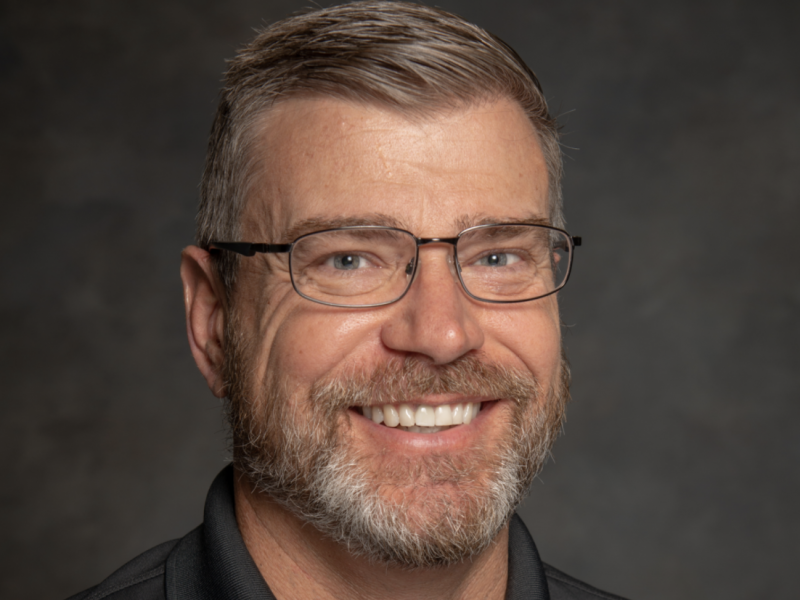 Mike Fuller, Northrop Grumman, NASA Programs
Mike Fuller has been with Northrop Grumman for more than 15 years, and currently works in Business Development and is responsible for NASA programs. He works on projects involving NASA's Space Launch System, including the SLS booster. Mike has also presented Mars Mission Architecture studies and has discussed deep space exploration on panels at numerous national and international events and conferences.
Before working in business development, Mike spent seven years in Research and Development working on thermal protection and ultra-high temperature materials. He was also the thermal protection systems lead for the Ares I First Stage as a part of NASA's Constellation Program. Mike's other work before joining Northrop Grumman includes developing composite materials for ballistic armor and industrial wear.
Mike earned his Bachelor's degree in Ceramic Engineering and a Master's degree in Materials Science and Engineering from The Ohio State University. Mike also has five patents.
March's webinar is brought to you by:
Ask an Engineer Webinar Archive
Mike Fuller from Northrop Grumman - March 18, 2021
Inaugural Ask an Engineer Webinar - May 14, 2020